Make Private Label Cosmetics Easy for You
Mature products lines and service is established to fulfill your order smoothly with over decades of years in the cosmetics business.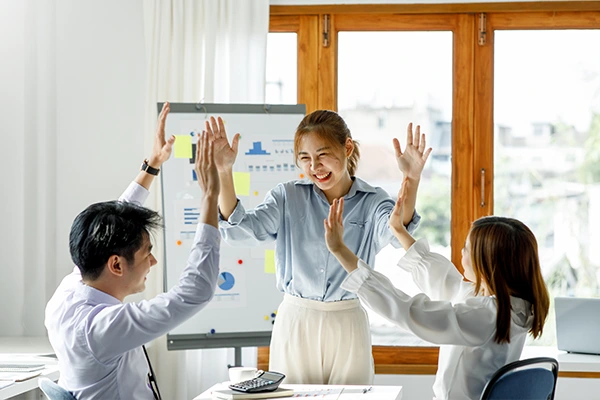 We Understand Your Need Better than Anyone
Avoid the risky and expensive hassle of creating makeup brand products from scratch. With 31 years of manufacturing experience in the industry behind them, Siloran solutions are already honed and optimized to deliver impressive results.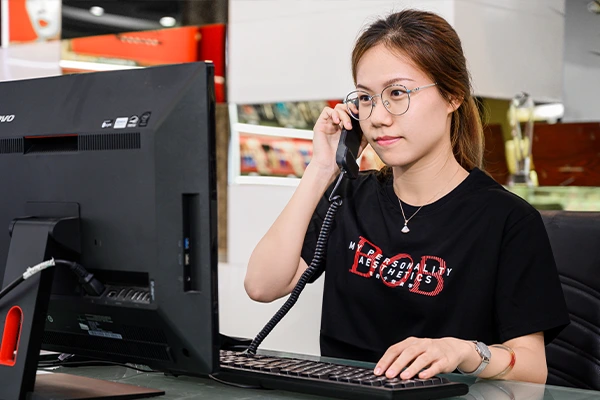 Specialist Assistance in Every Section
Development chemists, skillful workers and designers with extensive experience are here to help your cosmetics brand launch smoothly and successfully from creating innovating formula, to inspecting in details before delivery. If you have any special requirements, leave it to us and we will maintain a great experience.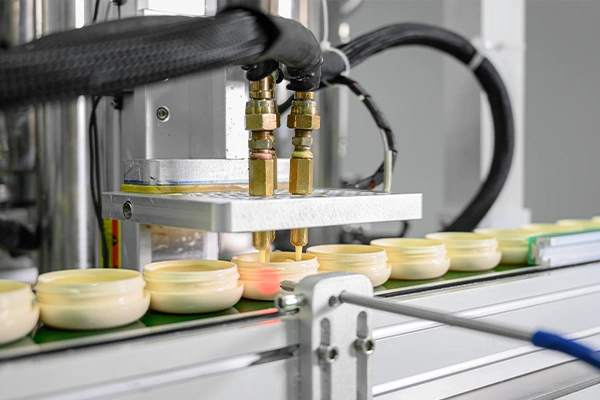 Persistent Supply for Your Business Success
Different from a one shot business, we value long-term partnerships. Once you place an order here, we can provide a quicker turnaround time for your business in the next time.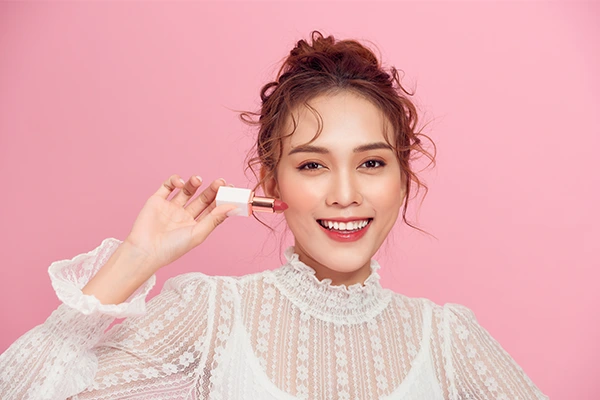 Creating Value for You is Our Final Goals
Never settle on just a cosmetics manufacturer that supplies products for you. What we really want is to help you achieve your cosmetics business goals and even your customer can enjoy the makeup with beauty performance.
In such case, we always keep on doing research for better formula and developing eye-catching package design for your long term business success.
Your Trustable Makeup Supplier
Following international standards at all levels, Siloran gets certification in factory management and premium products.





I went through a few manufacturers before and did not work well with long delays. Siloran gives me a great deal and fast shipping. I am really happy to work with you and would definitely collaborate again!
A great company I would recommend! I was looking for a makeup manufacturer to start my lipstick line. As a new one in the business, Eric guided and handled the whole process for me professionally!
Siloran helped us with the whole thing, from formula customization to package design. We had a good experience launching our new product line and it went pretty well.