To form a positive brand image, we know that quality and safety are vital for your business, not to mention cosmetics which are directly applied on the face. Therefore, a factory with clean rooms is a better choice for your long term business rather than individual workshop without certification.
In such cases, Siloran makes sure meticious inspection in every aspect, from selecting the ingredient to delivering it to your hands.
Guaranteed Quality at All Levels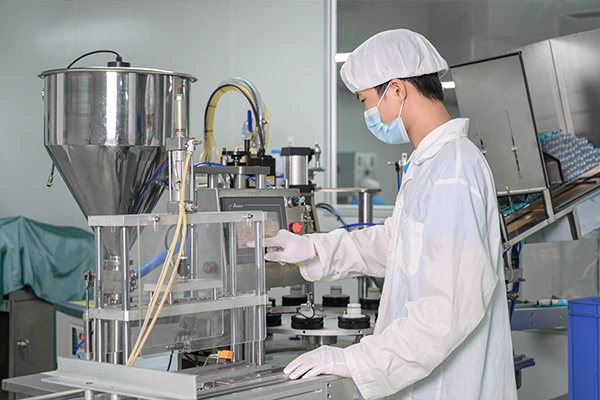 Premium Ingredients from Branded Suppliers
Since ingredients are the first and vital part of the whole manufacturing process, we select well-known and trusted brands in the market.
Apart from that, we evaluate our suppliers once a year with material examination and reduce the harmful risk to your reputation.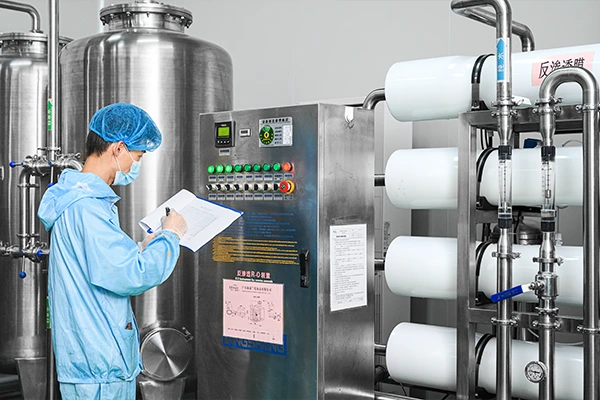 Pollution-free Room with Cleaning System
To guarantee the products meet the health and safety standards, our production workshop is built with 100,000 grade cosmetic cleaning standards.
Equipped with a water purification and dust vacuum system, it is capable of providing premium makeup products and storage ingredients free of toxins, pollutants and microbes.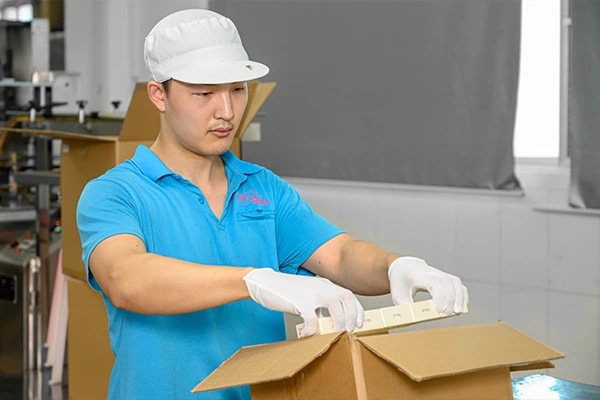 Meticulous Inspection in House & A Third Party Agency
A spectrum of regular inspections are implemented in our workshop based on the features of the cosmetics products and the international standards, from ingredient evaluation to finished product.
Furthermore, we ship the makeup product to a reputable third-party agency in the market for a double check. If you have a third party institution in mind, we are welcome to it and will provide assistance with the procedure.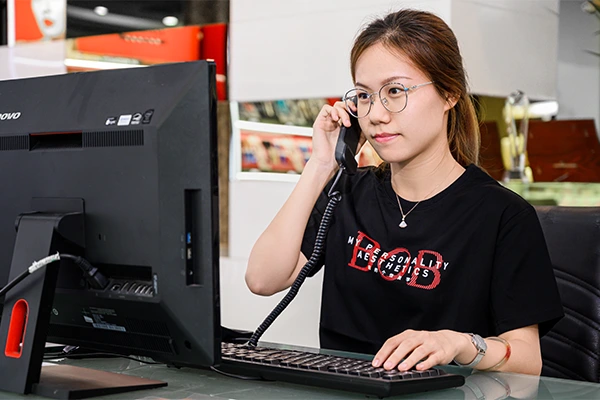 Aftersales Service to Guarantee the Final Steps
As a responsible manufacturer who cares about your long-term business success, we offer aftersales services to gatekeep your brand reputation. If there are some quality issues within the shelf life, we take charge of the defective products and provide you a further solution.
Partnered with Trustworty Suppliers
For there has been no compromise on product performance, we source ingredients from prestigious brands in the market.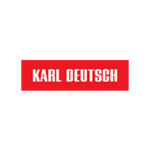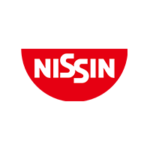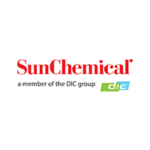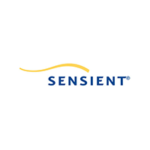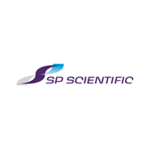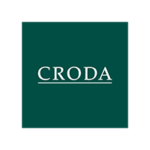 Ingrdients & Package Test in Details
To ensure the utmost quality of ingredients, formula and makeup products, we follow strict international standards.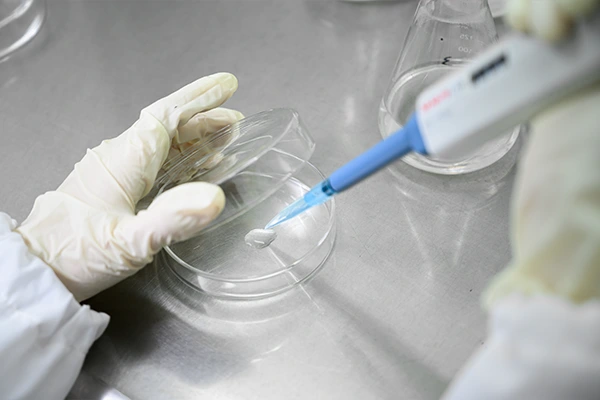 Microbial Test
An efficient method for determining whether the ingredients and products are free of contaminants such as materials, equipment, and operator health.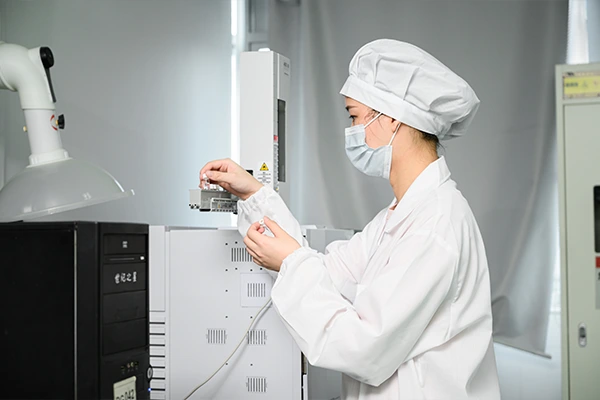 Heavy Metal Test
Remain the metal amount below a standard level for safety and avoid the risk of harming the skin.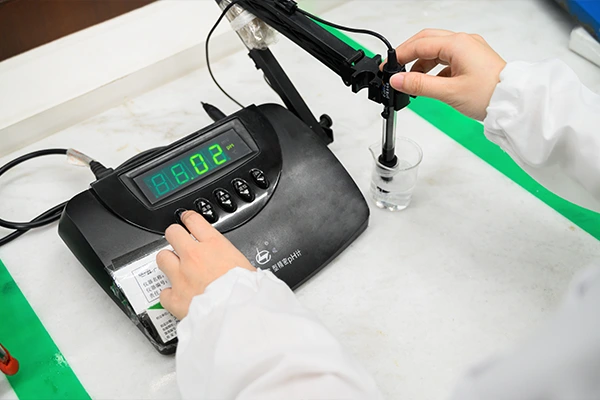 PH Test
If the PH is too acidic or too alkaline, it can affect the performance of cosmetics and even cause irritation.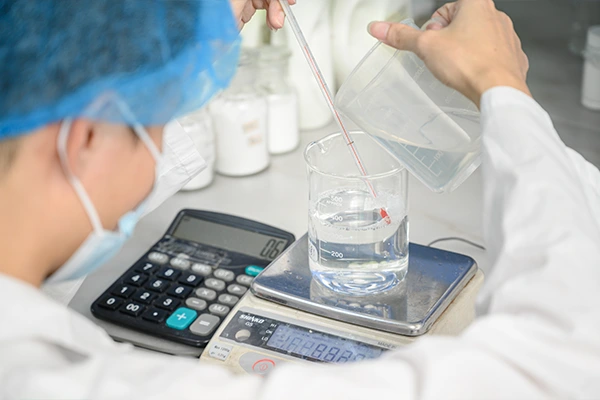 Temperature Test
Prevent PH too acidic or too alkaline from affecting the performance of cosmetics and even causing irritation.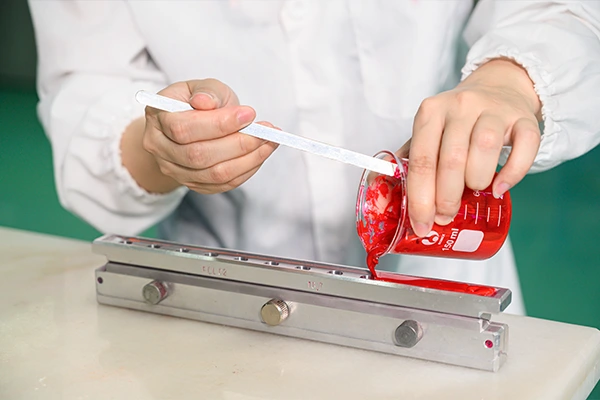 Color and Smell Test
Ensure the color reaches the premiere performance and the smell is present for use.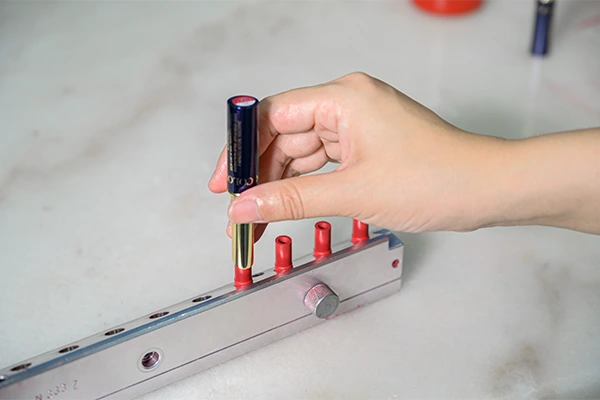 Compatibility Test
New formulas need to be tested for stability and whether they are compatible with the package material.