Siloran specializes in providing a wide range of color makeup products and private label service.
Build Your Brand with Premium Performance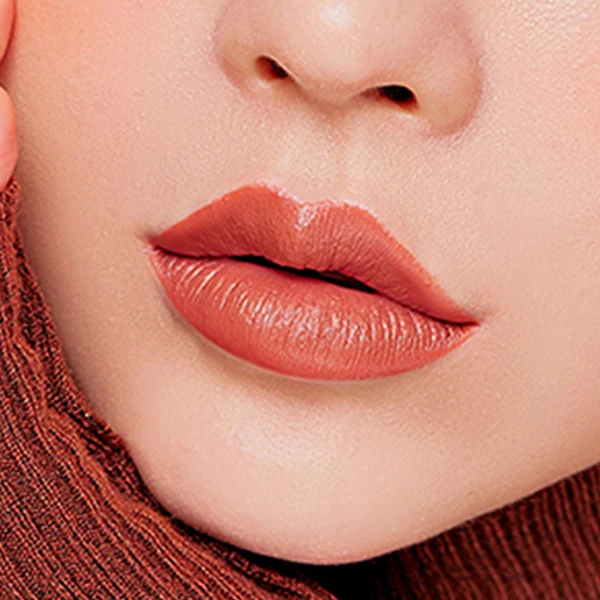 Throughout the decades, lip makeup has gained wide attention for its ability to transform a look from drab to fab in an instant. A safe choice for starting business.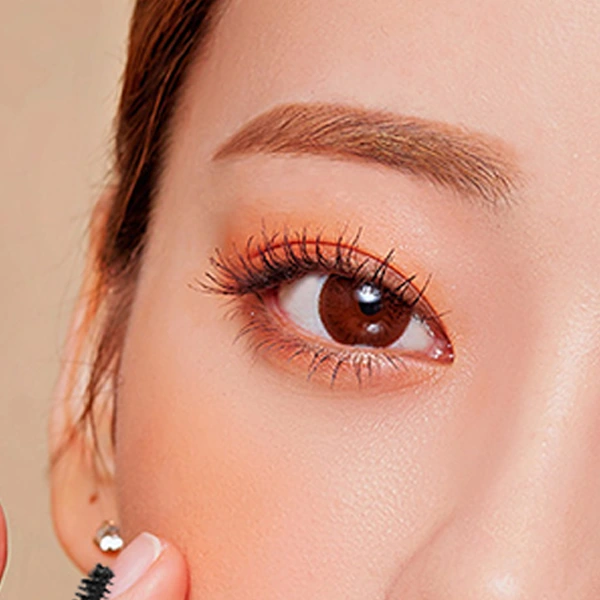 Makeup for the eyes can help to improve the beauty and the form from eyebrows to eyes. We provide liquid, paste, tube, and stick versions of eye shadow, mascara, and eyeliner.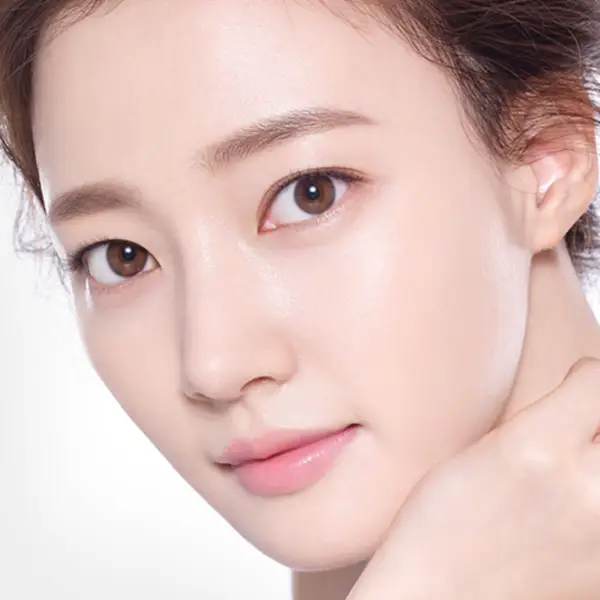 Face makeup is applied to protect the skin, cover up the flaws and highlight facial features. Pump bottle, cushion and palette filling with liquid and powder are all available.
Wholesale Makeup Products in Bulk
More than 1000 in-stock makeup formulas and products that you can choose or even customize from at our warehouse.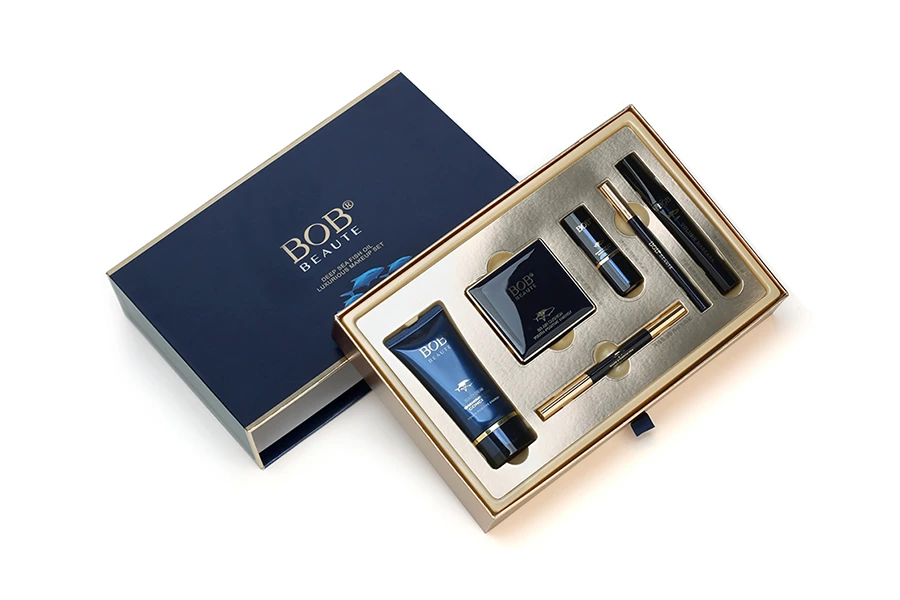 Fancy Sets to Enhance Your Profitable Value
Except for simply selling a single tube or a simple palette, a complete set with multiple pieces is also a great choice to enhance the margin for your business, such as a designer set of co-branded models, a gift set, a starter set, a promotional set, or a portable travel set. With our robust manufacturing and package design abilities, you can build your collection without hassle.
Makeup Inspirations for Brand Like Yours
We are trusted by more than 1000 makeup small and mega businesses who are provided with customized solid lipsticks that make their brand stand out.