An efficient way to build your own cosmetics brand effortlessly, whether you prefer
cost-friendly white label or exclusive indepth customization.
Everything You Need to Build A Makeup Brand
1000+ Formulas
The tested and proven formulas in our library are ready for the market and free for you to choose and use.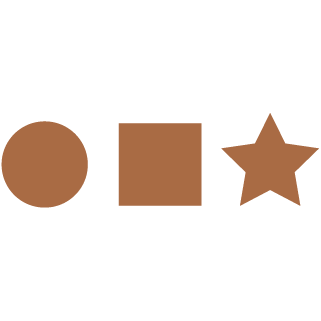 Flexible Package Choice
Multiple Impactful options to brand your logo. If you prefer a unique package, our designer can make it into reality.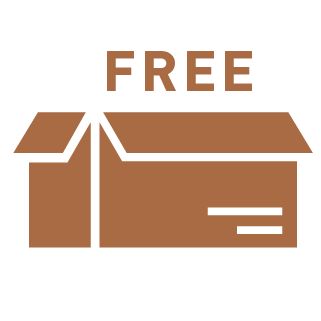 Free Custom Sample
Once the order is placed, the cost of sample will be returned which includes shipping fee without any hidden fee.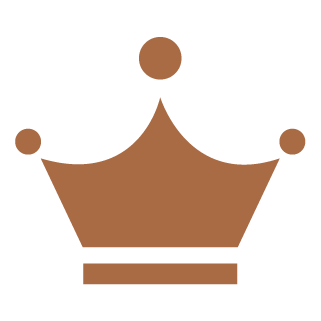 Top-notch Ingredients
Vagan, natural and paraben-free while effective ingredients from branded suppliers.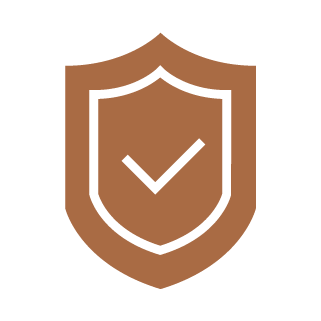 Pollution-free Environment
Manufacture with purified water and vacuum system in a certified clean room.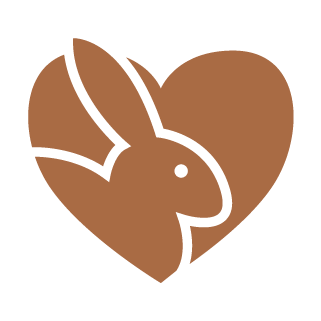 Cruelty Free
We care about animals and promise that none of the makeup is tested on animals.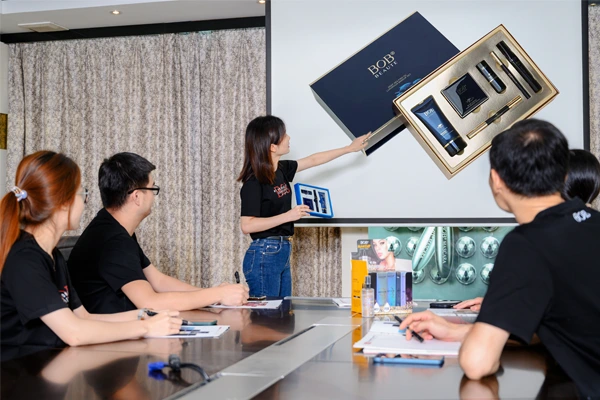 Over 30 Years in Cosmetics Branding Support
Want to join the cosmetics market in a hassle-free way? Work with an experienced makeup manufacturer without fuss.
Assisted thousands of brand owners to reach their goals and success over decades, we know a smooth collaborating experience is also valuable for bringing the suitable and satisfied products.
In such cases, comprehensive services in the whole process with consultants and guidance is offered for you, including custom formulation, package design and label, compatibility and stability testing, fill & assemble in completion.
Endless Possibilities for Your Brand
Various makeup types and products are available including lips, eyes, and faces.
Trusted by Thousands of Cosmetics Brand Owners
Getting Started to Create Your Own Makeup Line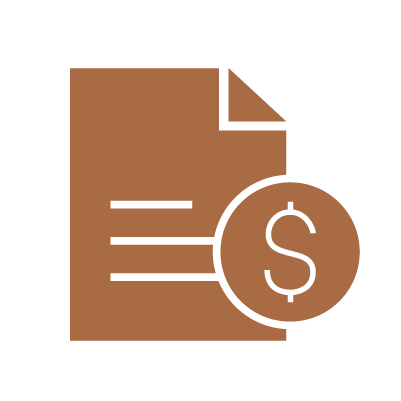 Add the popular formulas & packages you like and get a free quote.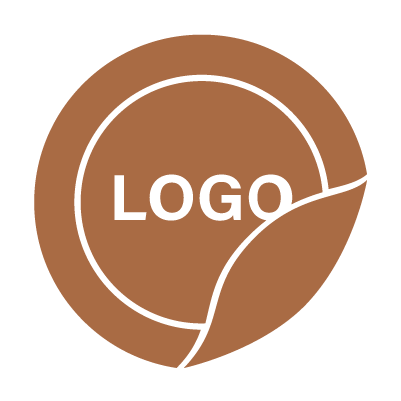 Printing your logo and labeling on your products and packages.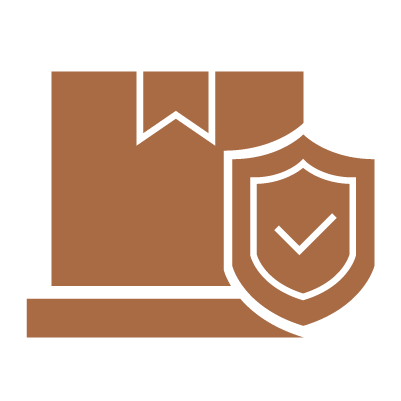 Digital proofs and samples are offered before bulk production.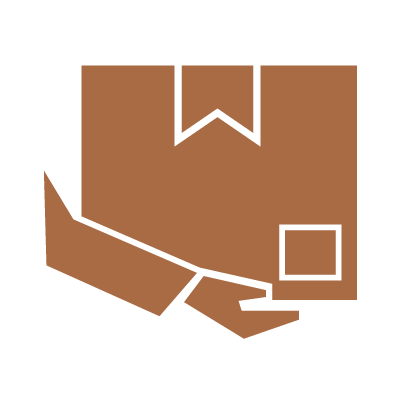 Your branded beauty products are ready to launch and to be a success.