Reinforce Brand Identity with Package Design
A well-designed label increases the products value and promotes name recognition.
Moreover, a striking package that is a profit magnet that catches customer eyes has become an essential strategy in the cosmetics business nowadays.
Regardless of you just have some ideas or a complete package, our expertise can handle and bring it to life with the most exclusive and trendy designs out there.
Key Benefits to Package with Us
Hassle-free experience with guidance until achieving your goals
Versatile Packaging Models
Exclusive Prototype Service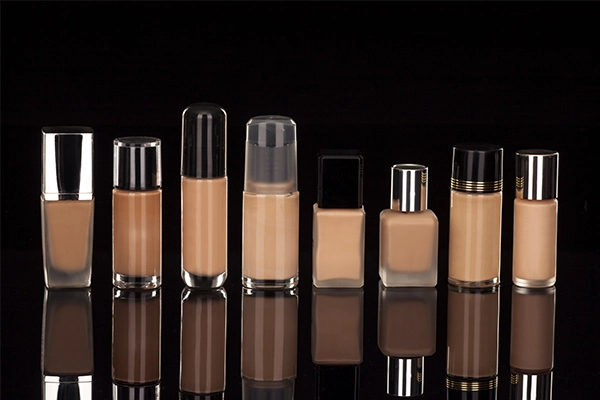 Versatile Packaging Models to Choose
For a fast and cost-friendly launch, hundreds of trendy packaging with versatile colors, styles and functions are ready to print your logo on, depending on your makeup products and your brand identity.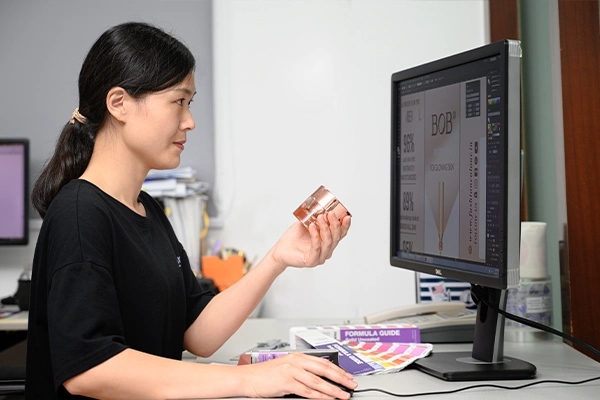 Prototype Service for Your Exclusive Design
Need a unique package that sets your brand apart from any brand else on the market? Any pattern you prefer or already have a clear die line, we can bring it to reality.
After that, compatible tests for the new package will be offered to ensure it is the right one for your exclusive formula. If it is not, we can also provide a solution and develop it to achieve your goal.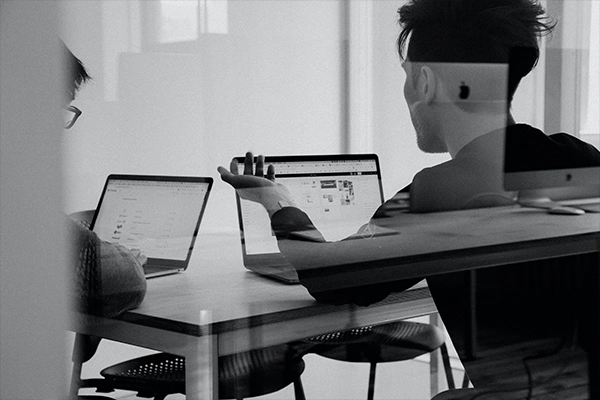 Experienced Designer Assistance for Whole Process
Our team consists of qualified structural designers and highly-knowledgeable packaging experts, providing one-on-one service to lead you through the design process with suggestions and guidance, until all the details are confirmed and ready for manufacturing.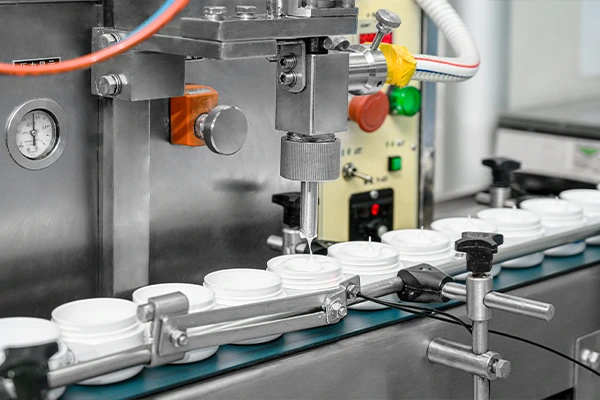 Cost & Time Friendly Turnkey Services
One stop makeup manufacturers with production and packaging capabilities can get your idea out and a nice package that suits your formula effortlessly here without spending tons of money and time.
What's more, it is also a safest way to package the formula without polluting the shipping way to a package manufacturer or waiting for the arrival time of the package.
Custom-made with Limitless Choices
Fill the formula in your package style and leave a deep impression on your customer.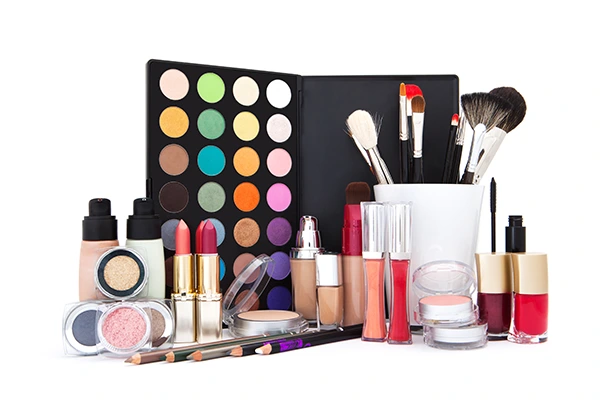 Container
All forms of package, such as compact palette, sprayers, applicators, bottles, and tubes.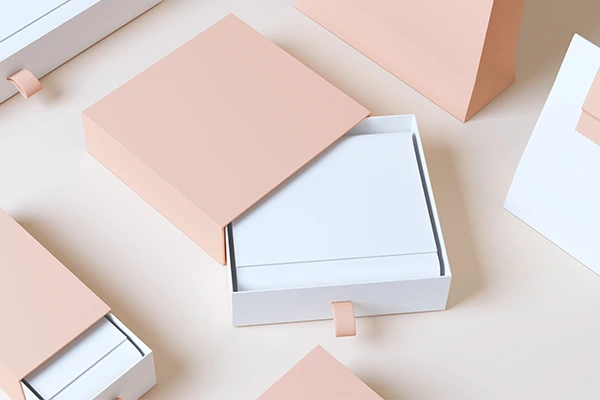 Box
Diverse material and sizes for secondary package, such as corrugated box, rigid box and etc.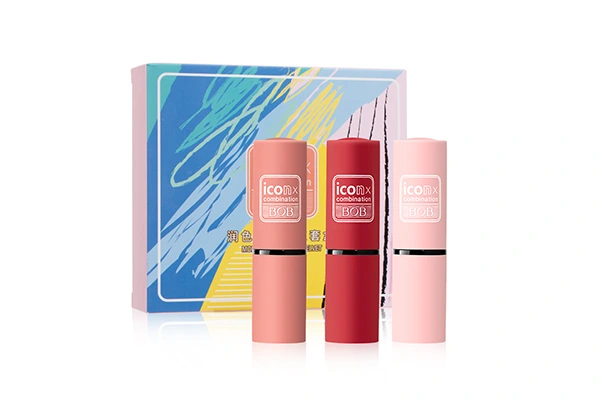 Pattern
A range of printing label that include your logo, promotional details, and instructions.
Explore Our Cosmetis Package Inspiration
We have already assisted hundreds of brands to achieve their package goals.