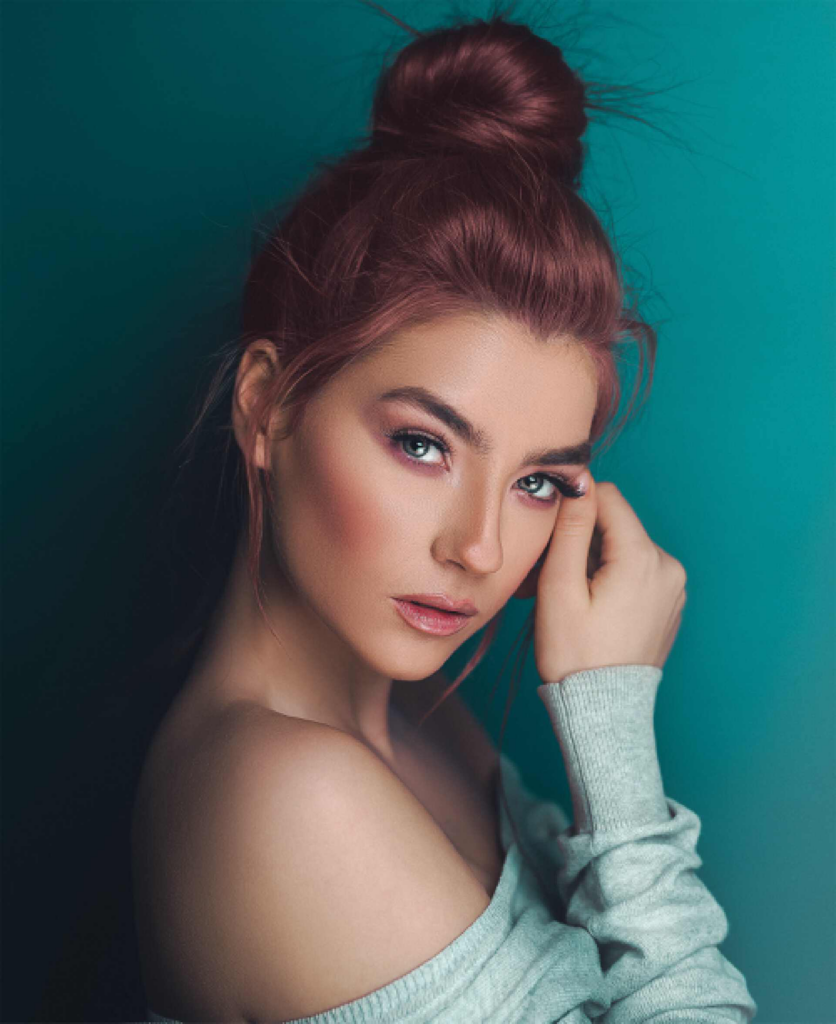 Source: Pexels
Introduction
Certain makeup combinations provided by the makeup manufacturer are unmistakable: foundation, concealer, blush and eyeliner. The lip liner and lip gloss combo, however, is the one that ultimately have our hearts. Lip liner is an essential makeup item because it helps to elevate lip products by adding dimension around the lips. Lip gloss adds shine and can make your lips appear fuller to round out your makeup look.
Whatever shade of gloss you're looking for, a lip liner can help you achieve it. So, if you're ready to take your lip makeup to the next level, follow our lead. Continue reading to learn more about our favorite lip liner and lip gloss combinations, as well as tips on how to use them and then find private label products that suit you.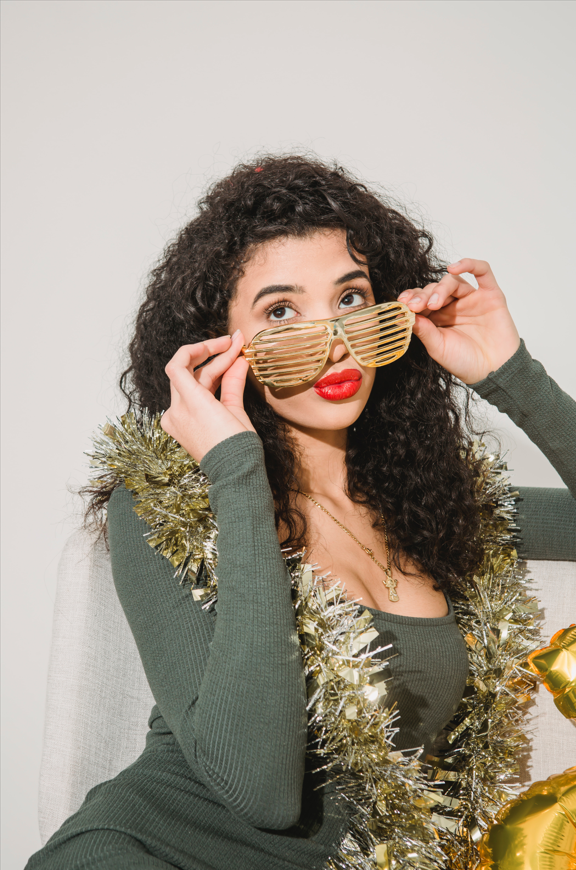 Source: Pexels
What Is Lip Liner?
Lip liner, available in pencil or liquid form, is a type of makeup that adds pigment to your lips in order to create dimension and distinct lines between our lips and skin. It is also one of those ubiquitous cosmetic items that we always seem to keep on top of our nightstands or in prime position within our makeup bags. Lip liners are available in a variety of colors, ranging from neutral pinks and browns to bright reds and purples.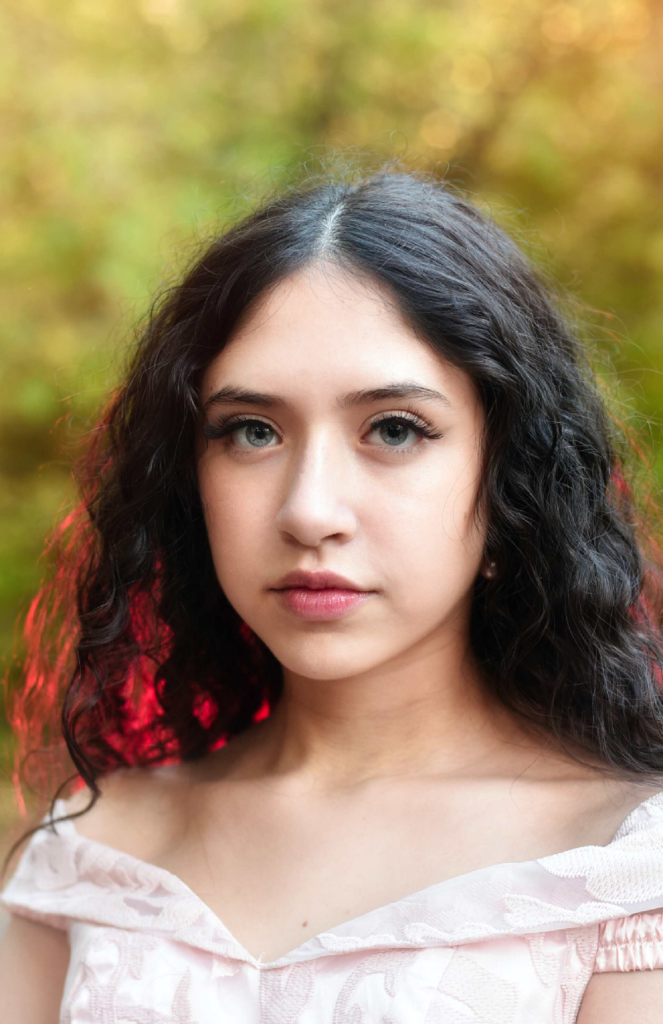 Source: Unplash
How to Apply Lip Liner?
How to apply lip liner may be a question you've had for a while, and it may be the reason you haven't purchased one yet. But you're still on the fence about getting one, aren't you? Keep reading, and you will dig into details about how to apply them for a fuller, neater-looking pout.
Exfoliate and Hydrate Your Lips
Make sure your lips are moisturized and free of dead skin before applying lip liner. Then apply lip balm all over your lips to keep them moisturized. With a gentle toothbrush, gently remove dead skin. Then, using tissue paper, dab your lips to remove any dirt or excess balm. Check out the makeup manufacturer if you need a gentle lip exfoliant that still gets the job done.
Prepping your lips at night is also a quick and easy way to keep your lips looking great all day. Apply a lip mask before going to bed to have a super-soft pout in the morning. You can find some chic ones from private label makeup products.
Lay the Base
It's now time to lay the groundwork. Use a lip liner that is the same color as your lipstick to make it appear natural. For daytime wear, natural tones such as rose pinks or light mocha may be used. For the evening, try an edgy color like siren red or scorching pink.
Outline Your Lips
Begin with your cupid bows (located in the center of your upper lip). Draw a 'M' shape slowly and carefully just above your natural lip line. Take care not to overdraw. Now move on to the lower lip and begin outlining from the center outward. Keep your mouth open and your lips tightened while sketching for the best results.
Fill Your Lips
After you've finished the outline, fill in the top and bottom lip lines with small strokes and fill in the lips with the same lip liner( Find a reliable makeup manufacturing to choose from). After that, apply your favorite lipstick or lip gloss. Besides, remember to use a concealer to feature your bold lips, especially if you use a bold color.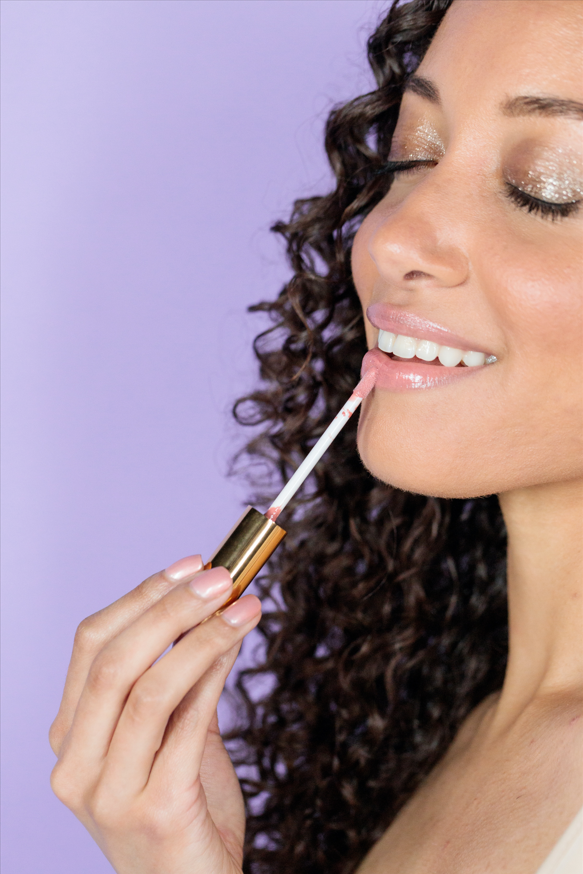 Source: Unplash
What Is Lip Gloss?
Lip gloss is a cosmetic product that is applied to the lips to make them look shinier and smoother. Lip gloss can be colored and tint the lips, similar to lipstick, or it can be clear and only provide a little shine. Many lip glosses provide additional benefits in addition to color. Some have ingredients that moisturize and soften the lips, while others may have sunscreen to protect the lips from UV damage.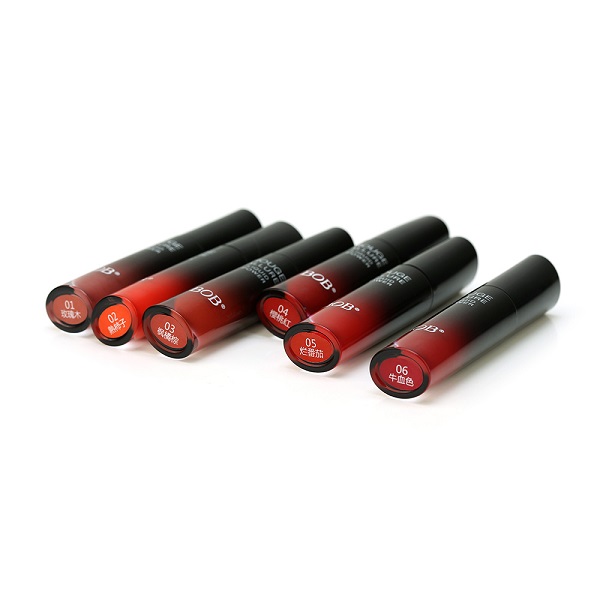 How to Apply Lip Gloss?
Prep Your Lips
Exfoliate and moisturize your lips on a regular basis to achieve a kissable pout. Use a soft bristle toothbrush to exfoliate your lips and simply make gentle circular motions with it over your lips. You can also buy a lip scrub or take advantage of your inner DIY genius and make your own lip scrub. Remember that your lips will require nourishment after they have been exfoliated.
Use Concealer/Foundation
You can also use concealer/foundation(a foundation manufacturer recommended) in the same shade as your natural lips. This would balance out the lips in a smooth base and provide an even working surface. It will also assist you in defining your lips as desired for a flawless appearance.
Use a Lip Liner to Outline Your Lips
Lips must be perfectly shaped in order to be attractive. A lip liner can be used to define the contours of your lips. Outline the lips from the middle to the ends for a perfect shape. The color of your lip pencil should be a shade or two lighter than your lip gloss.
Apply Your Favourite Matte Lipstick
When applying lip gloss over lipstick, you'd better use a matte lipstick rather than one with a shine or shimmer finish(you can still find some from a liquid lipstick manuacturer). Too many shiny layers can create a surface that lip gloss cannot adhere to, causing it to rub off and last less time.
Apply Your Lip Gloss
After you've completed your lip makeup, it's time to move on to the final step: apply your lip gloss. You must carefully apply your lip gloss to the edges of your lips. To stretch the gloss, press your top and bottom lips together. If your lipstick or lip gloss gets too close to the edges, clean them with a tissue.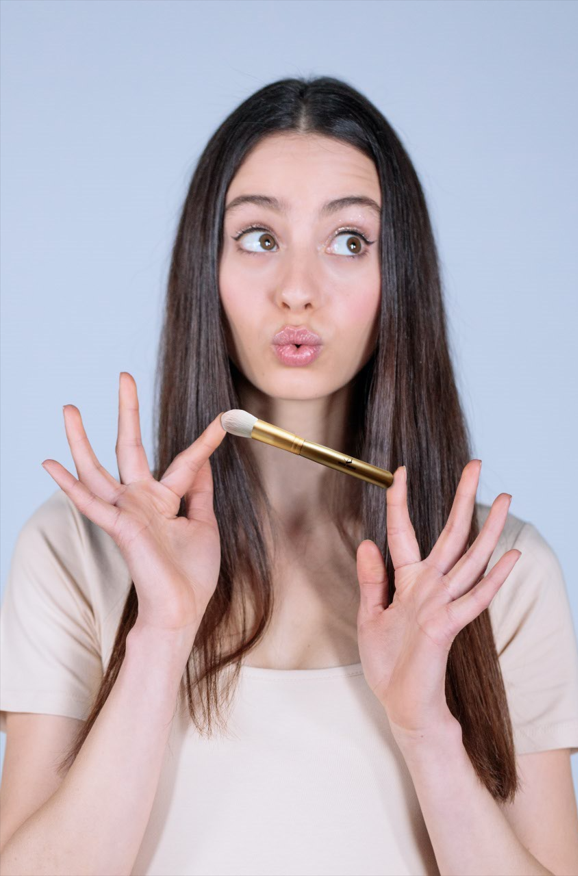 Source: Unplash
Popular Color in 2023
Nude shades have always been popular for a natural and effortless look, and they are still a top gloss trend. A sheer nude gloss can enhance your natural lip color, whereas a more opaque nude can add a subtle tint to your lips.
Pink is a timeless color that never goes out of style. Pinks ranging from light and baby pink to hot pink and magenta are popular this year. Pink lip gloss can add a sweet and feminine look to your makeup with perfect eyeshadow(an eyeshadow manufacturer recommended).
Red is a powerful and eye-catching color that can transform any outfit. A bright, vibrant red can give you a glamorous and sophisticated appearance, whereas a deeper, darker red can add sultriness to your makeup.
Coral is a vibrant and playful color that is ideal for the spring and summer seasons. Coral gloss can be subtle and peachy or bright and orange, adding warmth and vibrancy to your makeup look.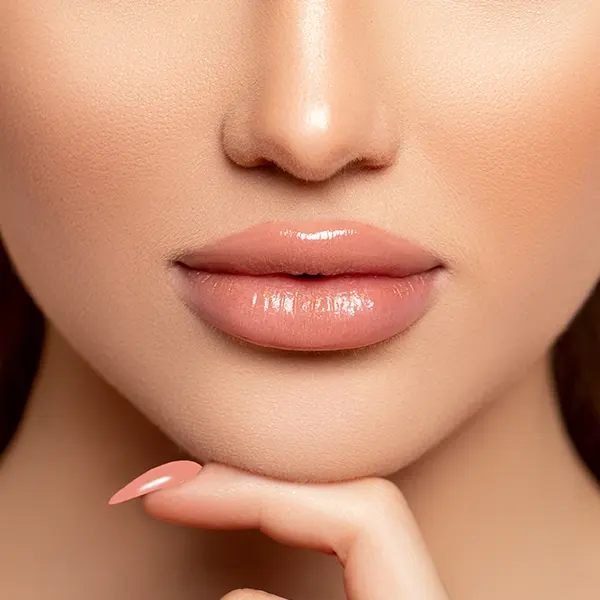 Conclusion
You're now a pro at applying lip liner and lip gloss, since you've mastered the basic knowledge of shaping your lips. Whenever you go to work or join the party, always keep a go-to lip gloss featuring distinctive makeup package design in your makeup bag, and use the tips in this tutorial and put on your favorite lip liner or lip gloss to keep confident all day long.