Liquid and solid lipsticks are two types of private label products that may appear similar at first glance, but they're actually very different. You can find them in countless colors, textures and formulas, so deciding which one is right for you can be tricky. In this article, we'll explore what liquid lipsticks are made of and how they differ from other types of lip private label products like solid lipstick or lip gloss.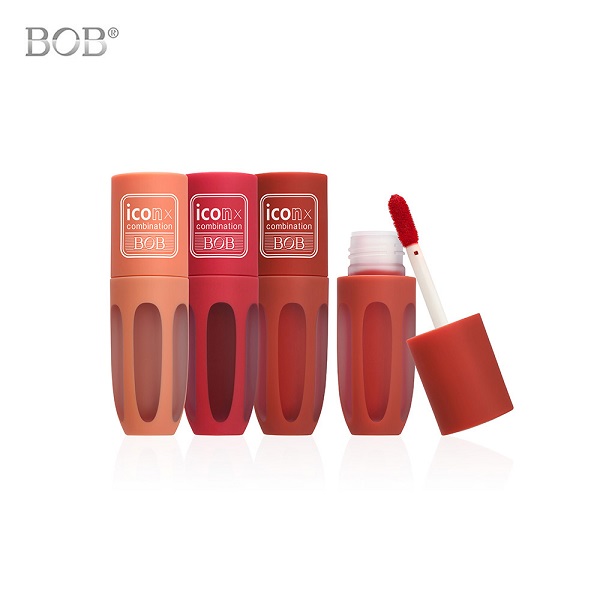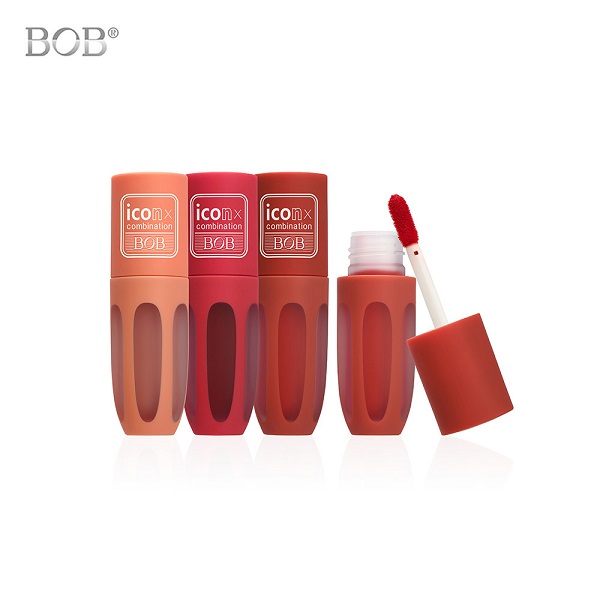 What Is Liquid Lipstick?
Liquid lipstick is a type of lipstick that is typically applied with a brush or a sponge and dries down to a matte finish. It generally has more opaque coverage than regular lipsticks and tends to last longer on the lips.
Liquid lipstick manufacturer their formula for liquid lipsticks is made up of water and oil, although some brands have added waxes and other ingredients to further enhance their product. The combination of these ingredients allows the product to dry quickly on your lips but also remain moisturizing so it won't dry out your lips.
Pros and Cons of Liquid Lipstick
Liquid lips are all the rage right now, but are they better than their solid counterpart?
Pros
Liquid lipsticks are more comfortable to wear and easier on the wallet. The ease of application is another pro for liquid lipsticks. You can apply them without a mirror and you don't have to worry about getting them exactly right. Just swipe, let dry and go! Liquid lipsticks often come in a variety of colors, too.
Cons
Although liquid lipsticks can be applied without a mirror, they can also be a little bit tricky to get right at first. They may take some practice before you get the hang of it, so this might not be the best choice for those who aren't patient enough to learn how to apply them properly. Another con is that they aren't as long-lasting as their solid counterparts. If you plan on eating or drinking while wearing your liquid lipstick, it will likely come off easily and look pretty patchy once you start eating or drinking again (especially if you have food in your teeth). Solid lipsticks have no problem with this because they stay put even after eating or drinking!
How to Apply Liquid Lipstick?
Applying liquid lipstick can be tricky at first but once you get it right, it will become easier every time. Here are some tips that will help you apply them perfectly:
Use a lip liner to line your lips with the color of your choice before applying any product to them. This step is crucial if you want your lipstick to look perfect; otherwise, it will smudge or bleed inside your mouth when talking and eating (which is not very appealing).
Always make sure your lips are well moisturized before you apply the lipstick. Moisturizing them will increase the longevity of your lipstick and improve the color payoff.
Lipstick Color Trend 2023
Ruby Red Lipstick
Ruby red lipstick is one of the most popular shades on the market, and for good reason. The bold hue makes a statement, whether you're wearing it with an office-appropriate ensemble or a night out on the town.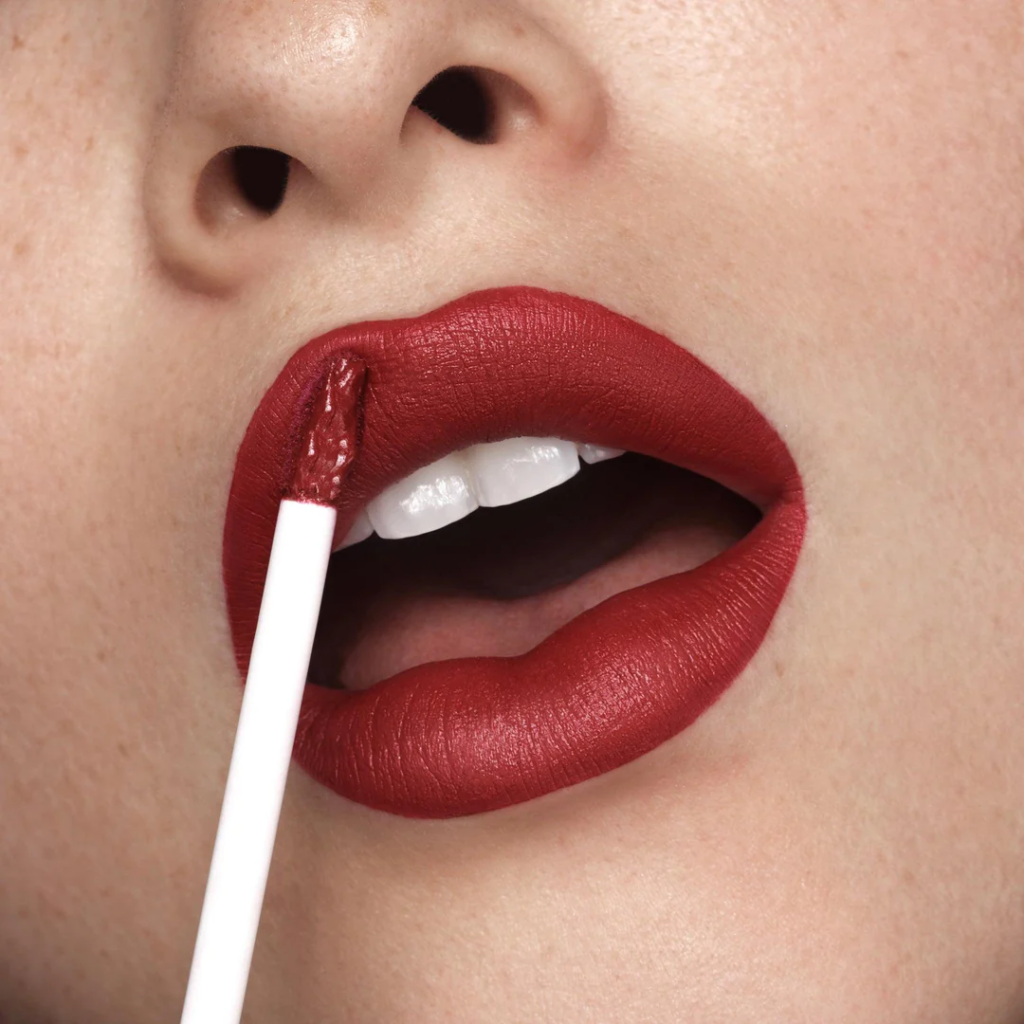 RUNWAY QUEEN | A RUBY WINE LIQUID LIPSTICK
Nude Color Lipstick
The nude lipstick is a classic. It's essential for anyone who wants to look put together and polished, but it's also one of the most difficult shades to get right.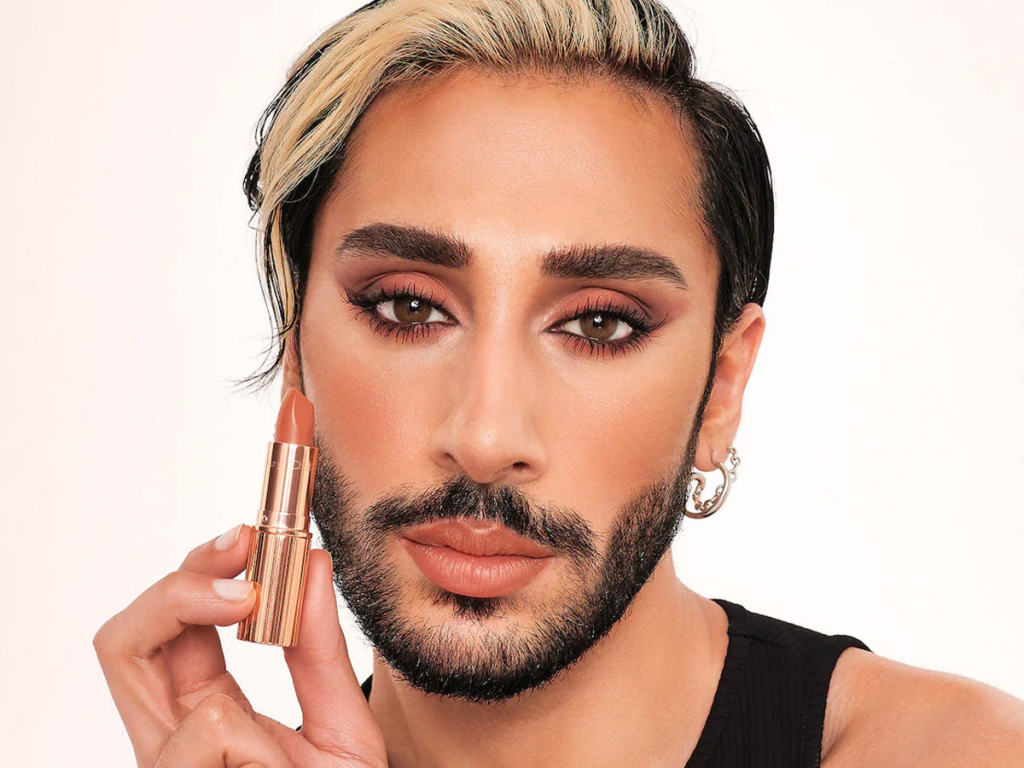 Charlotte Tilbury Matte Revolution Super Nude Collection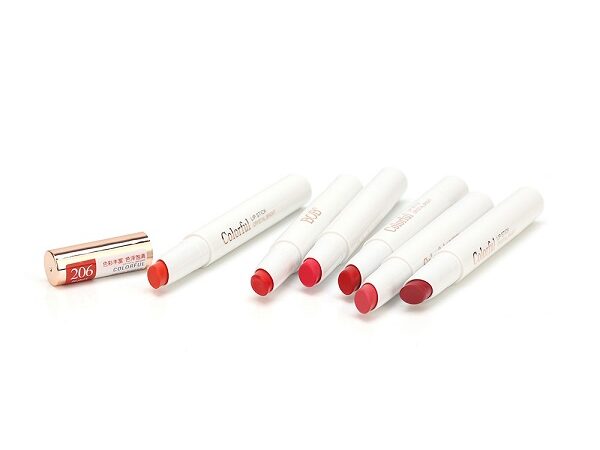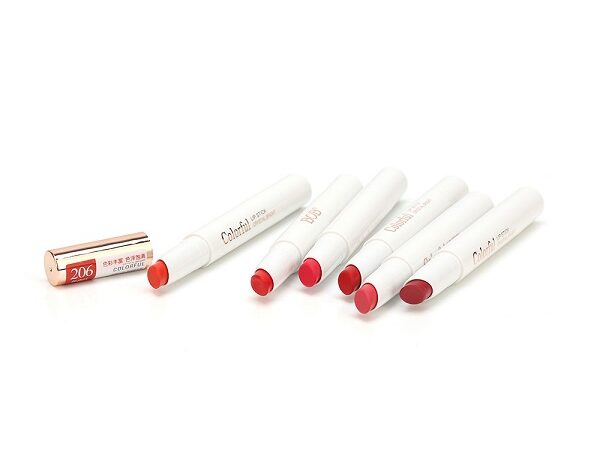 What Is Solid Lipstick?
A solid lipstick is basically a solid block of color that you apply to your lips with a brush or a sponge applicator. The most popular makeup manufacturer brands of these types of lipsticks include MAC Cosmetics, NARS Cosmetics, and Bobbi Brown Cosmetics. These brands were created in the early 2000s by makeup artists who wanted to create private-label products that were easier to use than regular liquid lipsticks at the time because they were difficult to apply evenly. Their formulas were also more pigmented and long-lasting than liquid lipsticks at the time because they were not diluted with water like most lip products are today in order to make them easier to apply smoothly onto your skin without streaking or smudging after application; instead, these solid lipsticks had less pigmentation so that you could layer them onto your lips to achieve the look you wanted. The makeup manufacturers make those formulas also a little thicker and more moisturizing because it had oils in them instead of water, which helped keep your lips hydrated while wearing the product.
Pros and Cons of Solid Lipstick
Pros
Solid lipsticks are made of waxes and oils that melt when applied directly to the lips, so you don't need a mirror or any other tools to apply them. All you have to do is dab the product onto your lips with your fingers or a brush, then spread it out evenly with your finger or a small brush.
Less Drying than Liquid Lipsticks
Because solid lipsticks don't contain water (unlike liquid lipsticks), they don't dry out the skin around your mouth like liquid lipstick does. Instead, they stay moisturized for hours and keep lips soft and supple throughout the day. This makes them ideal for those who suffer from chapped lips but still want to wear makeup on them (especially if their skin is already flaky).
Cons
Harder to Blend than Liquid Lipsticks
Solid lipsticks are harder to blend because they're made up of waxes and oils that refuse to mix with other products (they form an emulsion rather than a solution). This means that you can't add other colors or products to your solid lipstick and expect them to blend together seamlessly. It also makes it difficult to apply the product evenly.
How to Apply Solid Lipstick?
Step 1: Line Your Lips
Line your lips with a pencil or lip liner before applying the lipstick. This will help keep your lips from bleeding into each other as well as making sure that the color goes on evenly.
Step 2: Apply the Lipstick
Use a small makeup brush or your finger to apply the lipstick onto the center of your bottom lip first, then spread it outwards towards the corners of your mouth until all of your lips are covered with color. Be sure not to overdo it — less is more when it comes to solid lipstick because it's so thick and rich!
Solid Lipstick Colors Trend 2023
Milky Nudes
Nude lipstick is the universal shade. It's so subtle and natural, you won't have to worry about getting an exact application or accidentally smudging your lipstick throughout the day.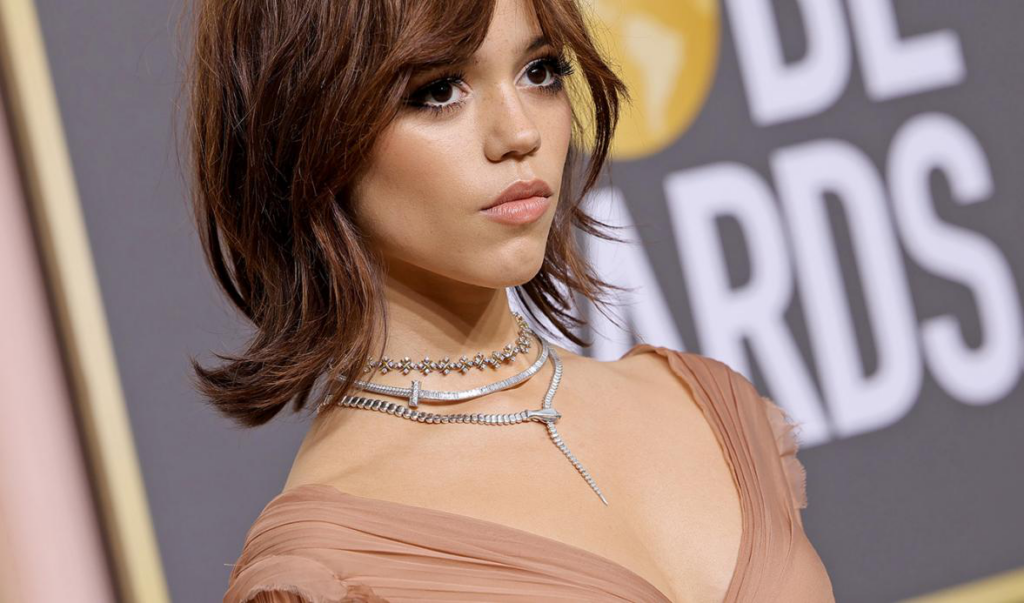 SOURCE: GETTY IMAGES
Mauves
A mauve lip will look best when applied precisely. If you're not confident with a makeup brush, consider using tinted lip oil or gloss instead—it's easier to apply and gives the same effect!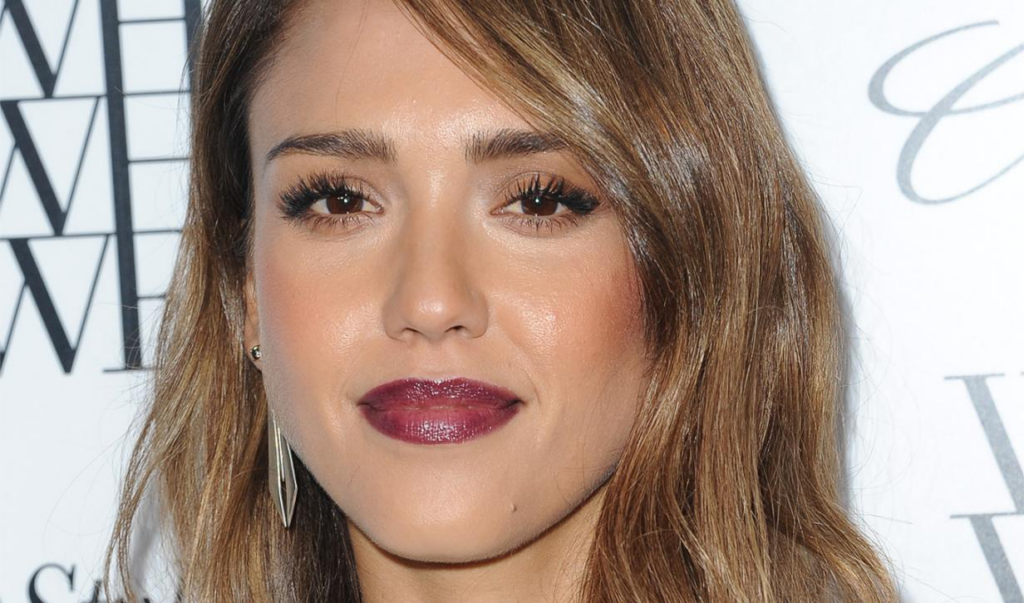 SOURCE: GETTY IMAGES
You can Get Your Favorite Shade in a Range of Custom Products that Suit Your Needs.
Liquid and solid lipsticks are popular products in the cosmetics industry. The lipsticks can be used to make your own brand private label cosmetics.
Liquid lipstick manufacturer and private label products manufacturer offers you a variety of custom liquid lipstick as per your requirements. Whether you are looking for a small order or bulk order, we can provide an economical solution that meets your needs. We have a wide range of colors and textures for you to choose from. We also offer customized packaging solutions so that you can create your own unique look for your product line.
If you are looking for a makeup manufacturer, you have come to the right place! Our company has been offering high-quality private label cosmetics for more than ten years now. Our experts have years of experience in manufacturing private label products including lipsticks, foundation, and other types of cosmetics such as eye shadow and mascara etcetera. You can get your favorite shade in a range of custom products that suit your needs.