There are a lot of different types of lipstick, lip liner, and lip gloss on the market produced by makeup manufacturers. Some are matte, some are shiny, and some have names that sound like they belong in a science fiction novel. In recent years, however, there has been an increase in demand for vegan lipsticks-that is, lipsticks made from ingredients that don't come from animals. This has led to many people wondering what makes a lipstick vegan? And most importantly: Is it better for your skin than non-vegan lipsticks? Let's find out together!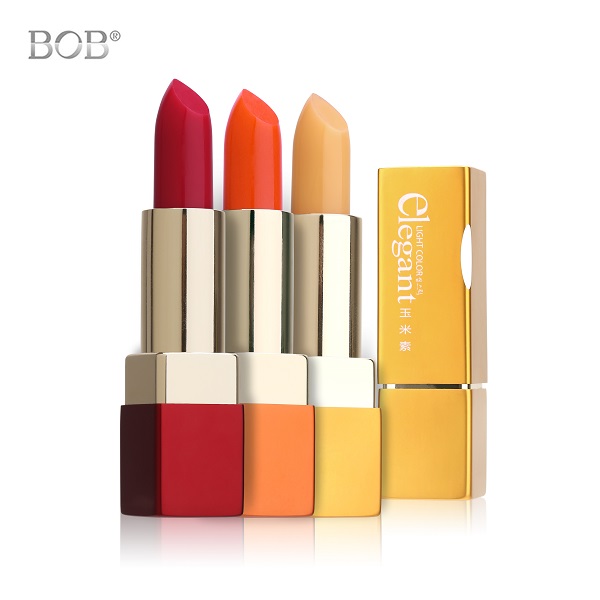 Normal Lipstick Ingredients
Lipsticks are among the most common cosmetics used by women, and they have been around for centuries. But what is the liquid lipstick base recipe? Is it the color? The consistency? The packaging? Not quite.
Liquid lipstick manufacturers usually made lipstick, lip liner, lip gloss and lip tint with several ingredients, most of which you can find in many other cosmetics as well. Some of these ingredients especially like matte liquid lipstick ingredients may be animal-derived, such as beeswax or carmine (a red pigment made from ground beetles). Others are synthetic. Here's a look at some common ingredients for liquid lipstick:
Petrolatum
This petroleum-based ingredient is often found in lip balms, but some companies use it in their lipsticks as well. It provides a smooth texture that feels moisturizing on your lips.
Mineral Oil
Mineral oil is another common ingredient in many types of cosmetics because it also helps keep skin hydrated. It's an inexpensive ingredient that doesn't irritate the skin or cause allergic reactions like some other oils to do.
Carnauba Wax
Carnauba Wax: Carnauba wax comes from a palm tree native to Brazil and is used in many kinds of cosmetics because it gives a glossy appearance without making your skin feel sticky or greasy. You might recognize this ingredient if you've ever used chapstick, which contains carnauba wax. It's a common ingredient in lip glosses and other types of lipstick as well.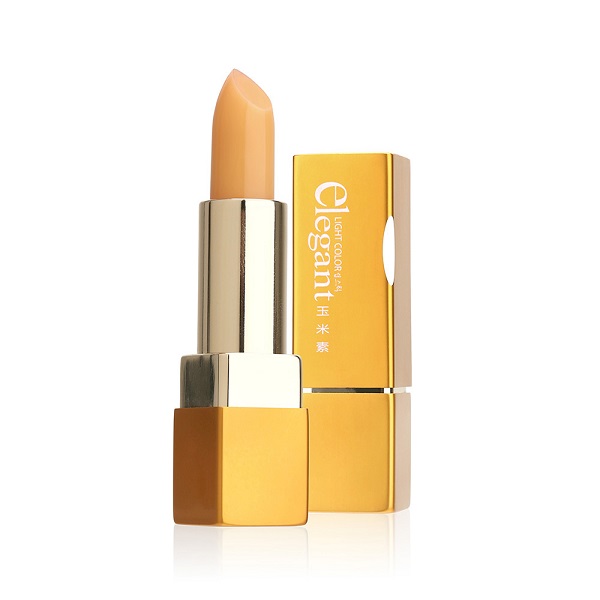 What Makes a Vegan Lipstick?
Vegan lipsticks are made from plant-based ingredients rather than animal products. Liquid lipstick manufacturers also use formulas without beeswax or lanolin, which are both derived from animals.
The most common ingredients found in vegan lipsticks include:
Soy Wax
A byproduct of soybean oil, soy wax is a popular cosmetic ingredient because it is inexpensive and easy to use. It can also create a flexible film on the lips that does not crack when dry. However, some people may experience an allergic reaction to soy wax due to its similarity to pollen or latex proteins.
Castor Oil
Castor oil helps to moisturize and soften the lips while improving their appearance and texture over time. It's often used in combination with other oils or waxes because it has a thick consistency that makes it difficult to apply directly onto the skin without first mixing with other ingredients in order to facilitate application onto the skin surface more easily (i.e., mix with jojoba oil). Castor oil is derived from the castor plant, which produces a red-colored oil that has been used in cosmetics and other products for centuries.
Famous Vegan Lipstick Brands
As you can see, there is plenty of choices when it comes to vegan lipstick brands, including famous cosmetic brands and also some private label makeup products brands. If you're looking for something that's cruelty-free and made with natural ingredients, these brands are a great place to start: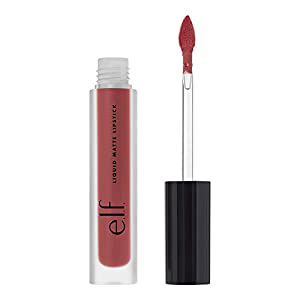 e.l.f.: Liquid Matte Lipstick
All e.l.f products are cruelty-free and do not contain any animal-based ingredients.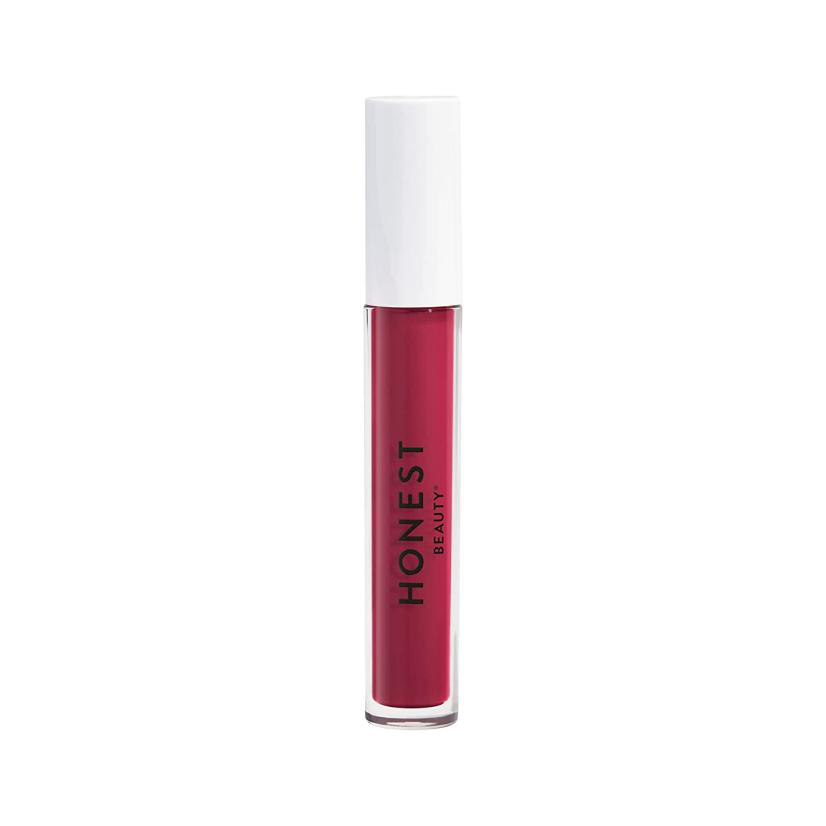 Honest Beauty: Liquid Lipstick
Vegan and Cruelty-free, it does not contain: Isododecane, Synthetic Film Formers (silicones), Fragrances, Carmine, or Animal Byproducts.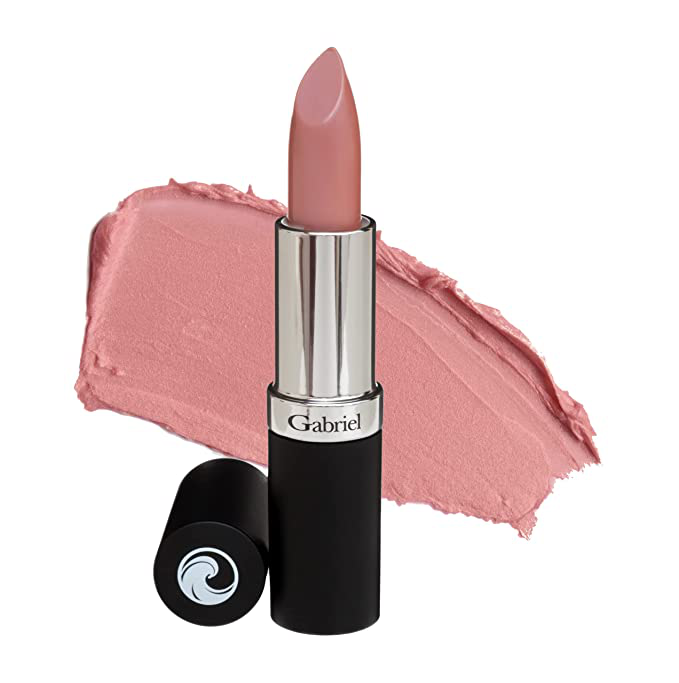 Gabriel Cosmetics: Lipstick
Made from a petrochemical-free base of Candelilla Wax, Jojoba Seed and Aloe. These natural ingredients help lock in moisture and protect lips against environmental aggressions.
Is Vegan Lipstick Better for Your Skin?
The biggest difference between vegan lipsticks and private label makeup products is the ingredients. Vegan lipstick is made with all-natural ingredients, like organic oils and botanical extracts. They may also include Shea butter or beeswax to give them a creamy texture and help them glide on smoothly. Regular lipsticks contain more chemicals and preservatives that can irritate your skin, especially if you have an allergy or sensitivity to certain chemicals in makeup products (like me!).
The health benefits of vegan lipsticks don't stop there: because they aren't made with any animal byproducts like beeswax, they're better for our environment too! Bees are dying off at an alarming rate due largely in part to pesticide use and these pesticides are often found in conventional cosmetics like lipstick! So if you're trying not only to save money but also to help save bees' lives? Make sure your next tube of red goes green instead of red.
Lastly and most importantly, vegan cosmetics tend not only to be healthier overall but also cruelty-free. Many brands that sell vegan beauty products also won't test them on animals during production stages either! This means no more guilt about what happens behind closed doors when making these types.
Conclusion
One of the best methods for finding Veggie-friendly cosmetics is to contact makeup manufacturers directly. Liquid lipstick manufacturers are familiar with their products (lip balm, lip liner, lip gloss, etc.) and ingredients, and some even have associations with companies that focus on making products for vegans.